Jeffery Job
Initial Site Visit and Assessment
We were called to a site visit on behalf of Certas Fuels to assess a customers tank needs. Once there, we found the old tank had signs of cracking and a lot of wear and tear. For sure a new tank was needed.
We put together a quote for a new install, and provided shiny new tank options to the customer. Once the customer had accepted our quote, we were able to get all the necessary materials and the tank ordered ready for the day.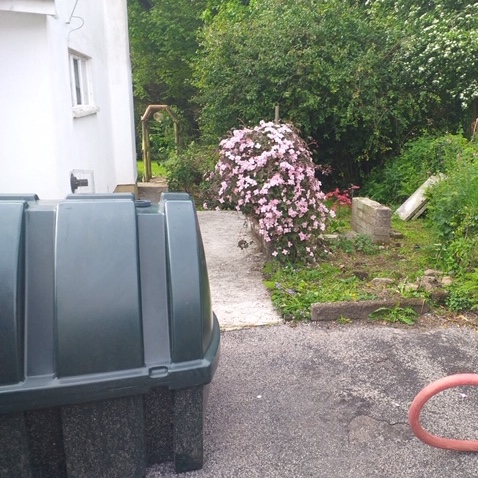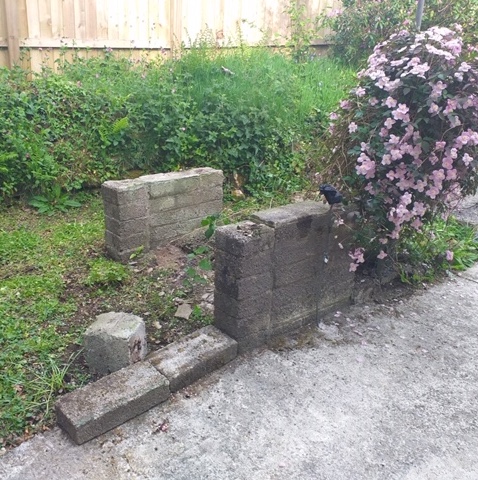 The Day of the Job
The day of the job, and we started by syphoning out the existing plastic single skin oil storage tank into a temporary holding tank whilst we worked on site. Water and sludge is also removed at this stage for proper disposal once we have left the site. With the tank emptied, we removed it from site so we could get to work preparing the base.
To comply with current OFTEC regulations, we needed to knock down the existing concrete base and piers, level off the area, and lay a new base to accomodate the new tank.
And the Job is Done
With the base set, we were ready to install the new tank of choice – a Titan ESSL1000 bunded oil storage tank. With the new tank in place, we reconnected the existing oil fired appliances and set up a new Watchman.
The new tank install was now complete. After a thorough clean up of the site we were ready to head home.