Robinson Job
Initial Site Visit and Assessment
We work closely with Heltor Fuels to ensure great service across the board, and we had one such customer this month who needed a site visit to assess their exisiting oil tank. With signs of wear and tear it was decided it was time for a new one.
Having agreed to our quote we set out to get everything in order and a new shiny tank in place for this customer.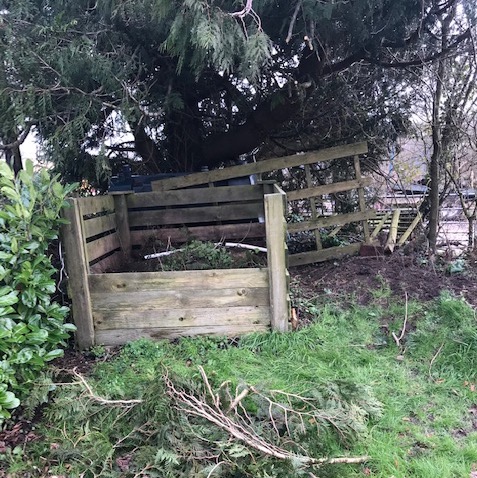 The Day of the Job
The day of the job comes around. We started by syphoning out the existing plastic single skin oil tank into a temporary holding tank whilst we worked on site. Once emptied, and with any sludge and water removed to a waste tank, we removed the redundant tank for proper disposal later on.
We always want to ensure our work complies with current OFTEC regulations and so we got to work on the base and surrounding area where the tank would be installed. Once we had excavated and levelled off the current compost area, we poured a new concrete base and let it do its thing and set.
The Finished Product
We returned later on to install the oil tank of choice – a Harlequinn 2000ITE bunded tank. With the new tank in place we pumped in clean oil and reconnected the tank to existing oil fired appliances. After setting the customer up with a new Apollo and a thorough clean of the site we were done.